Air Transport
Currently, the service sector is the international transport market share in the country as well as abroad, and it is a new potential for the industry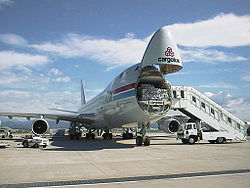 VDM company specializing in providing international shipping services import and export of goods by air, road and sea travel to all countries in the world. Currently we are the agent of many airlines, major shipping lines operating in Vietnam market to supply customers with the most competitive rates to other countries in Asia, Europe, America and other markets other through international shipping services.
We are committed to:
+ Price Stabilization and high discount policy for international transportation services.
Ensure transit time and expand markets.
+ Always brings satisfaction service.
+ Become utility tool when customers demand.
+ Actively listen to feedback from customers.
+ Improve the quality of services, support services related free.
We are currently shipping all kinds of major items such as restaurant equipment industry, medical equipment, elevators, auxiliary goods industry, food ... you want to know more details, please contact us to be better served. Very pleased to serve you.