VDM FORWARDER ONE MEMBER CO.,LTD
About us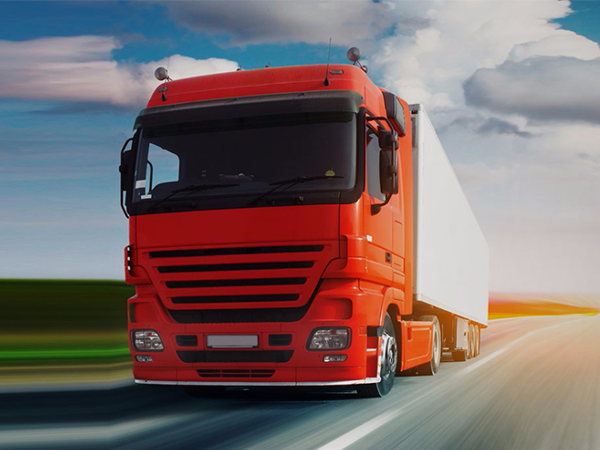 With the advantage of geographic position Vietnam has a very important role in the global economy mounting on the back of world trade. The need for speedy and efficient cargo handling services has never been more delicate. Companies need a low cost and reliable logistics solution to help them stay competitive.
VDM FORWARDER. was established on this purpose and has been recognized as a strategic partner who is professional and dedicated to the company's success. Based at the head office in ports area of Hochiminh City together with a system of branch offices spreading along the coast of Vietnam, the company has gained a sound reputation in the shipping industry for the terrific customer service and absolute reliability has helped us achieve great success over the years.
VDM FORWARDER offers a broad range of services in many scopes of transportation activities. The central part of our business is the good relationships we have with carriers, shippers, ports and suppliers in Vietnam and the region. Our experienced Team always strives to maintain such relationships and develop more strategic associations to expedite the business in the fastest and most direct fashion for the maximum benefit of our customers.
With us you deal with a highly specialized company which is able to provide the necessary answers to all your particular requirements and services of cargo transportation.